Muffler & Exhaust Repair
Your vehicle's exhaust system is responsible for transporting and transforming the superheated products of combustion from your engine into something relatively clean and safe. A properly functioning exhaust system is crucial for the safe and efficient functioning of your vehicle. When things go wrong you can experience a drastic reduction in engine performance, poor acceleration, lower fuel economy, excessive noise, and an increase in smoke and other pollutants.
Your vehicle's exhaust system components include the exhaust manifold, catalytic converter, muffler, and the exhaust pipes that connect them all. Here's a brief explanation of what each component does and problems that can arise when things go awry.
Exhaust Manifold
This component attaches to each cylinder of your engine and is where the superheated exhaust gases go first. The manifold connects all cylinders to a single pipe that channels the exhaust to the catalytic converter. Over time, exhaust manifolds can crack or break allowing superhot gases to escape and potentially melt other rubber or plastic engine components. You may also notice increased engine noise, reduced performance, and an exhaust smell coming from your engine.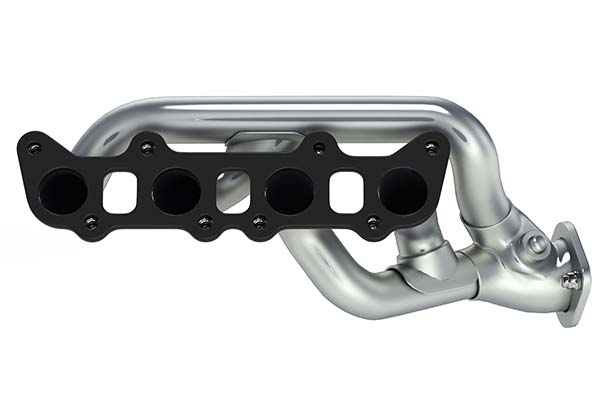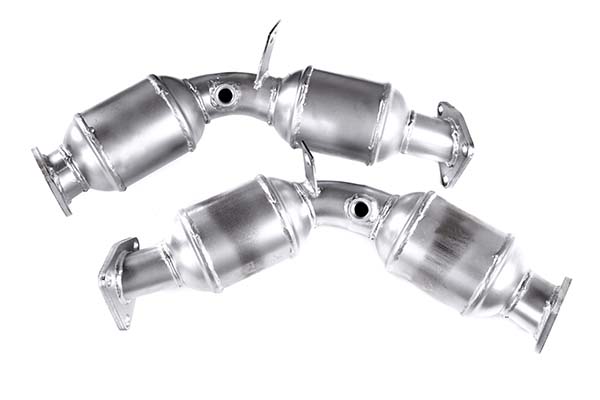 Catalytic Converter
Gasoline engines create a variety of harmful gases during the combustion process. Your vehicle's catalytic converter is responsible for drastically reducing the amount of harmful gases your vehicle emits. If you notice acceleration problems or constant stalling, it's possible a failing catalytic converter is to blame. It's also important to consider that a failed catalytic converter is likely an indicator of other engine problems that will be affecting your vehicle's performance and safety.
Mufflers
Most people don't know how loud an internal combustion engine really is. That's thanks to your muffler, which really helps cancel out your engine's sound. Mufflers work by creating sound frequencies that cancel out engine noise. Vehicle engines are so loud that if you don't have a working muffler you can be ticketed because your vehicle is too noisy.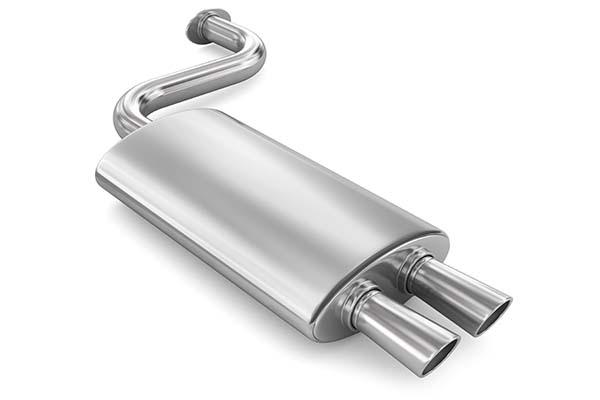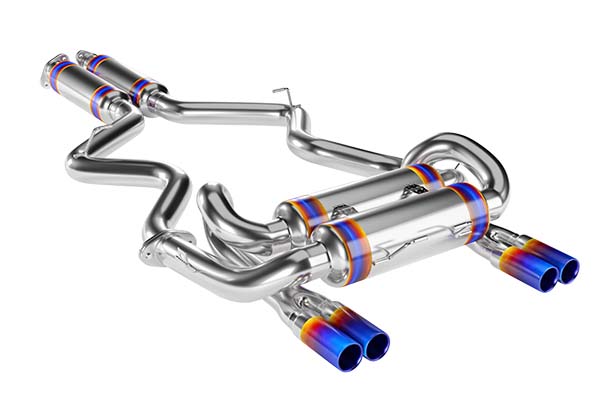 Exhaust Pipes
Exhaust gases move between the manifold, catalytic converter, and the muffler through exhaust pipes. Channeling superheated and toxic exhaust gases from the engine through to the muffler is crucial to the proper functioning of your vehicle's exhaust systems. When they rust or are otherwise damaged, you can see decreases in your vehicle's fuel economy, performance, and overall safety.
The technicians at Value Muffler and Brake have decades of experience diagnosing and repairing exhaust system issues. We'll give you an honest assessment of your exhaust system's components and recommend a course of action that will help keep your vehicle functioning safely and efficiently.
Give us a call to book an appointment at 905-374-7431.