On-Board Diagnostics (OBD)
Almost all cars sold in the past 20 years have one or more computer-monitored systems. The beauty of On-Board Diagnostics (OBD) is that mechanics can plug into a special port on a vehicle and gain insight into the vehicle's performance.
The first automotive system to be monitored by OBD were the emissions controls, but in modern cars almost every system has some form of computer monitoring. Most people are familiar with the "check engine" light and other visual indicators on the dashboard that notify the driver of a potential problem but those signals don't provide any information beyond providing an alert.
The mechanics at Value Muffler & Brake Centre have the modern technology required to access your vehicle's computer system so they can quickly find out what problems your vehicle is experiencing.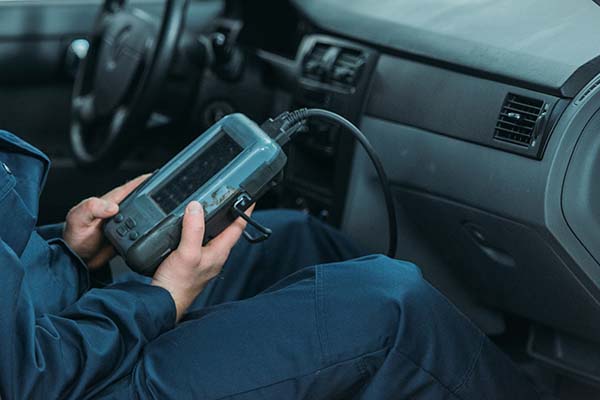 Give us a call to book an appointment at 905-374-7431.