Tire Repair & Replacement
The area where "the rubber meets the road" is called the contact patch. It's not very large. On a compact car the size of the contact patch of a tire is approximately the size of a postcard. These four patches of rubber are the only contact your vehicle has with the road and they provide the traction your vehicle uses to accelerate, decelerate, and change directions. When you think about your tires in this light it is easy to see just how important it is that they are in good shape.
Keeping your tires in good shape is important. If they are worn out or old or otherwise damaged, your life, the lives of your passengers, and the lives of pedestrians, cyclists, and other road users are in more danger. Making sure your tires are properly inflated will help prolong their useful lives, as will regular tire rotations and routine checking for visible wear and damage.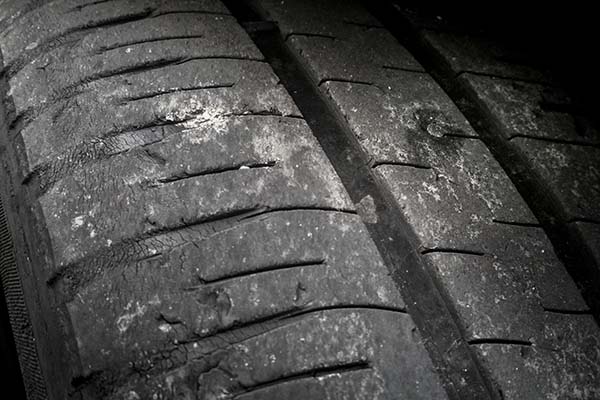 If you're not sure about the state of your tires, come in and see us. We've had decades of experience repairing and replacing tires for all types of cars, trucks, SUVs and pickups. We'll help you gauge the health of your tires and advise you on whether you should consider repairs or replacement.
Call us to book an appointment at 905-374-7431.